The Flying Pigs QRP Club, International, W8PIG
No Dues, No Rules, Just Fun - and if we don't like it we fix it!


---
---
---
Welcome New Piggies!
AB8OU 3181 Zeke
WN3R 3180 Richard
KV6Z 3179 Bill
VE2ZA 3178 Jean
KI4WXI 3177 Michael
WS9E 3176 Joseph
WE2F 3175 Matthew
W5ROX 3174 Andrew
N3GQ 3173 Bart
KA1WXA 3172 Steve
---
---

FPQRP membership is open to all licensed QRP operators who reside within 12,000 nautical miles of Cincinnati, Ohio
You must include a picture of yourself. Membership applications without photos will have a random photo selected for them.


FP Restaurant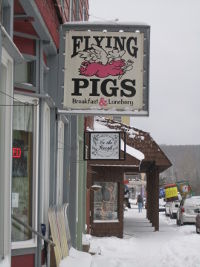 Flying Pigs restaurant in Thomas, WV submitted by John W3HI, FP#-2844
Click image for larger view

One Huge Piggie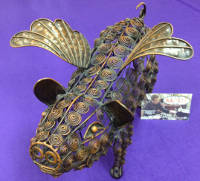 This is one great Birthday Gift from Jim's Daughter, N0OR, FP#-544
Check out the QSL
Click image for larger view

Piggie Cup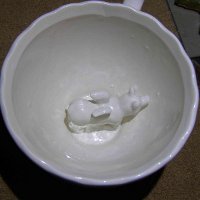 Look what landed in Jim's, W0EB's coffee cup. A gift from Dwight, N3ARU, FP#-1053

Piggie Winner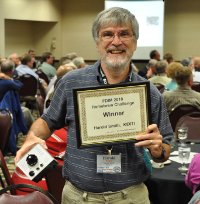 Harold Smith KE6TI FP#-48 wins the FDIM-2010 Homebrew Challenge A single signal qrp transceiver using 72 or less parts

Piggie Winner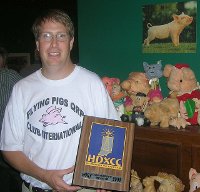 Ivin Flint W9ILF FP#-1256 wins the QRP Division of the Indiana QSO Party 2009

Piggie Hotel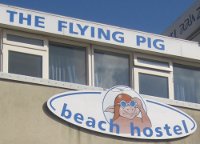 Hotel in Noordwijk, Netherlands.
forwarded by
Peter, DL2FI, FP#-62
pix by DL5ULI & DL5BO

Piggie Sunrise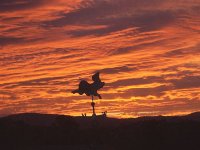 Pig flying over Prescott, AZ at Sunrise.
submitted by
Jim, W0EB, FP#-616

Piggie Escort Service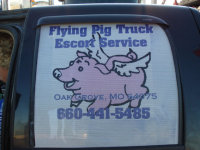 Flag car for trucks hauling windmill blades being erected in the midwest.
Blades pulled by
Gary, W4GNS, FP#-631